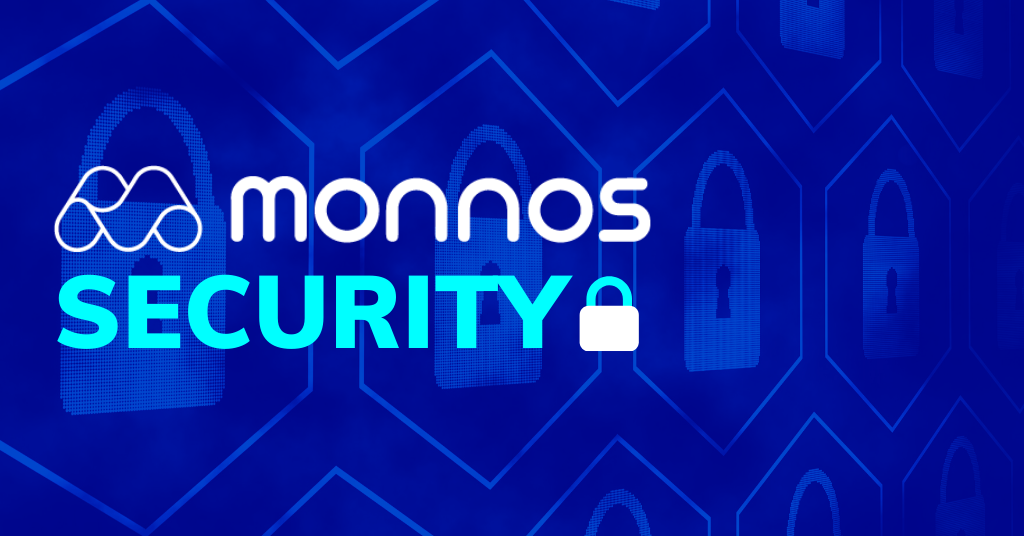 Security is necessary and it never hurts!
User Security:
Safety with our users is one of our top priorities. For this, we offer multi-factor authentication systems, so that your account is protected by more than one security factor at the same time and can be configured according to your preference.
You can activate the following means to make your account more secure:
SMS: SMS is verified as two-factor authentication (2FA), but pay attention to who has access to your phone, as you will receive an SMS with the verification code.
Email: Two-factor authentication (2FA) by email, you will receive the verification code by email.
Google Authenticator (2FA): Application that generates a number every 30 seconds to insert when requested. It is extremely important that you write down the backup codes when activating this security mechanism, because only through it will it be possible to regain access; therefore, if you change or lose your smartphone, have backup codes to restore to a new device in the future. Or an alternative like Authy can be used that automatically backs up, if configured.
In the app: six-digit PIN, biometrics or FACE ID. The PIN can be set on any device, but digital biometrics (touch) and FACE ID depend on the device's support.
-
Safety recommendations:
In addition to these mechanisms that can be activated in our application, to further improve the security of your Monnos account, we recommend:
• Passwords of at least 8 characters, with uppercase and lowercase letters, numbers and symbols;
• Do not share access to your email, password and smartphone with anyone;
• Watch out for people who use fake accounts for help. Do not send any money in exchange for promises;
• Do not call any telephone number of anyone claiming to be on Monnos staff or support;
• Activate the smartphone lock by password or fingerprint;
• Use Google Authenticator in your email account and other private accounts;
• Do not install suspicious applications on the smartphone;
• Do not use public (open) Wi-Fi connections.

Precautions to be taken:
• Watch out for Scams!
• Monnos will NEVER ask for loans, bitcoin, ethereum, etc. So watch out for possible scams from people posing as someone of our team.
• Before making any transaction, confirm the addresses you will send and receive before executing the transaction to see if they are correct. Sending cryptocurrencies to the wrong addresses can mean losing them.